2 oz Lavender Hydrosol spray
$

8.00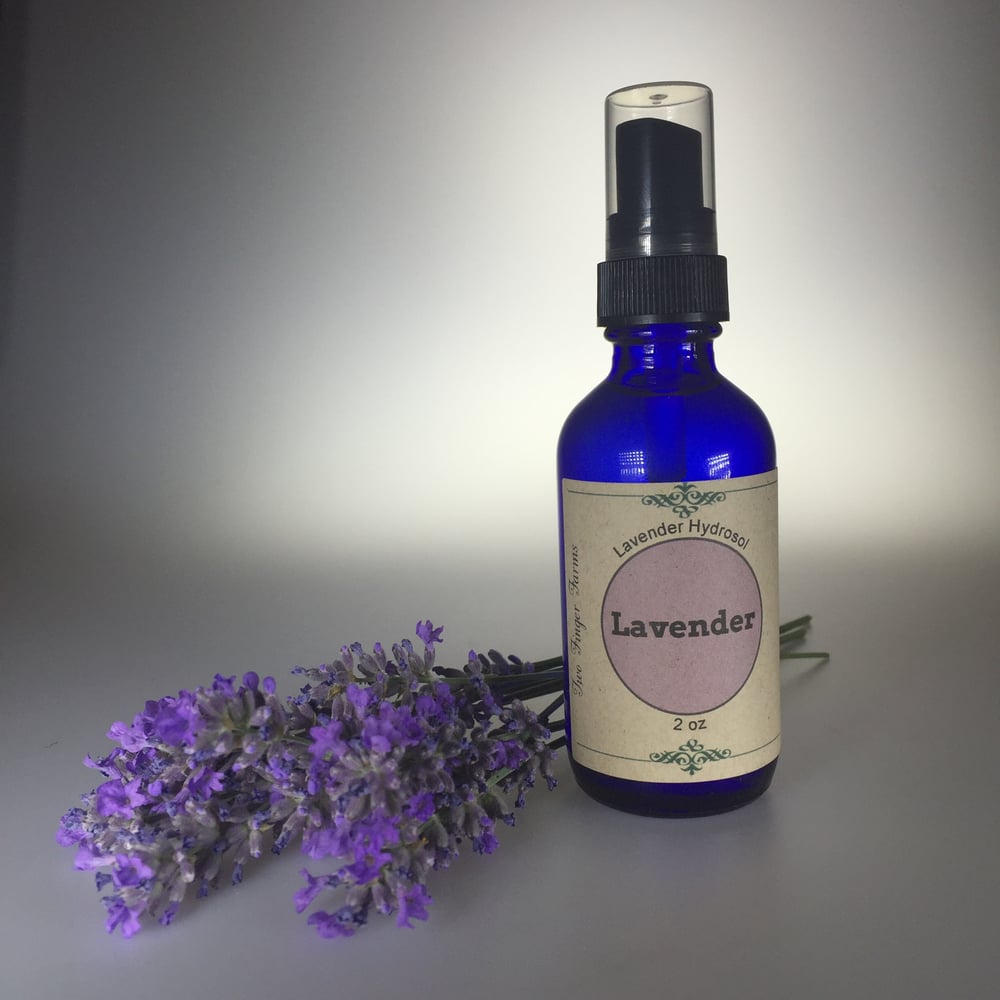 All of our Hydrosols are made right here at Two Finger Farms.
Hydrosols are produced by steam-distilling plant materials. The steam gently causes the plant to release its oils, which are collected separately, and are known as the essential oil of the plant. What remains is the essence infused steam, or hydrosol, now permeated with the aromatic and therapeutic properties of the plant.
Our Lavender Hydrosol is lovingly made from steam distilled organic lavender buds and pure lavender essential oil from the Provence region of France to enhance natural fragrance and aroma.
Use:
Apply hydrosol to hydrate and tone the skin by misting directly onto the face.
While skin is still damp.
Can also be used as light perfume, deodorant, linen spray and room freshener.
We invite you to explore the plentitude of uses for this lovely flower water!
Uses include
Reduces anxiety and emotional stress
Heals burns and wounds
Improves sleep
Restores skin complexion and reduces acne
Slows aging with powerful antioxidants
Improves eczema and psoriasis
Alleviates headaches
Share